In this tutorial, I will show you how to install Intel Hardware Accelerated Execution Manager (HAXM) directly!
First, download the latest version of HAXM at https://github.com/intel/haxm/releases/, then extract the downloaded file:

Click on the HAXM installation file to start the installation!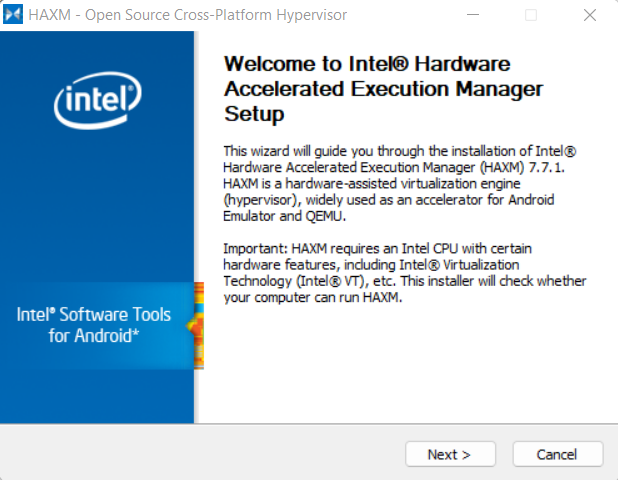 Click Next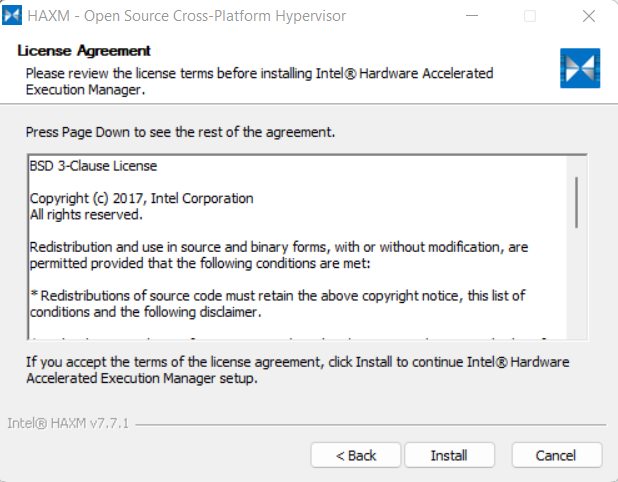 Click Install to install: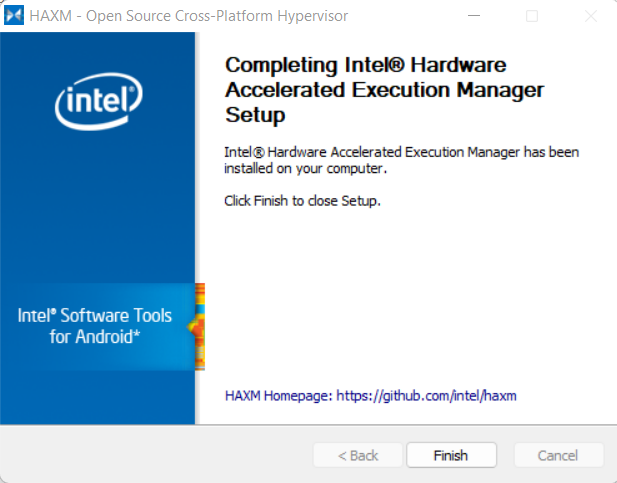 Click Finish to finish the installation.
At this point, we have completed the installation of HAXM on our machine.